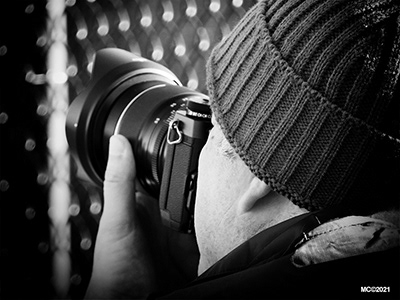 "You don't take a photograph , you make it "
Michael Colarusso is Award Winning Nationally Known Photographer.  
He works as a full-time photographer for Monmouth County - Public Information and Tourism.
He graduated from the Art Institute of Philadelphia with an Associates Degree in 2002. 
Michael is very professional and passionate about photography and creating beautiful images.
All Images on the website are Freelance work
I also freelance, photographing portraits, head shots, bands, concerts, street photography, etc.
If your interested working with me. please contact me. Thank you.
Michael has been published  in
Industry Magazine, NJ 
New Jersey Family - Tourism
Jersey's best Magazine
NJ municipalities (front cover) - Tourism
Edible Jersey Magazine (Front cover on back inside) - Tourism
"Sparks" Visit Monmouth , front cover & Inside magazine - Tourism
The COASTER Newspaper for the chair swing ride Keansburg NJ. Tourism
(Award Winning Photograph)
Garden State Festivals, Asbury Park, NJ - Tourism
Freelance Asbury Park, NJ Newspaper 
Freelanced Wall Herald NJ Newspaper
Friends of Danny Benefit concerts
Clarence Clemons Day Birthday Bash
Born to Run Concert 
     Mike Rocket Band - Concert at different locations Video & Photographs
Local Venue, Photographing Bands for social Media & Website - NJ
"Mike Rocket an afternoon at Firefly Music Festival," 
A Short Cinema Video Documentary 
Produced & Edited By Michael J. Colarusso